Top 10 Best Ice Cream Flavors
Ice cream is one of the favorite desserts after supping a delightful meal. It's easy to serve since there are varieties of stores and groceries that sell different flavors that would suit everyone's tastes and likes.
At times, it refers to Iscreamsundaes and cones wherein the primary ingredient to make it tastier and of course sweet is none other than sugar. It is a kind of frozen dessert which is being formed out of dairy products such as cream, milk, and other ingredients to add flavor and twists like fruits and other natural ingredients which are available in the market.
Among all the favorites that have been created across the world, here are the top 10 best ice cream flavors that would keep your weight and appetite up.
Top 10 Best Ice Cream Flavors
1. Chocolate Peanut Butter
Chocolate and salted peanut butter are already good combinations, but what makes this ice cream part yummy is because of the natural tastes which are really mouth-watering, and would tempt anyone to forget their weight.
2. Chocolate Fudge Brownie
It has a combination of fudgy brownie bites and chocolate flavors wherein you could a swirl of chocolate on top of it that would make yourself bound on a spell because of its sweetness, and the after tastes of the pieces of brownie.
3. Mint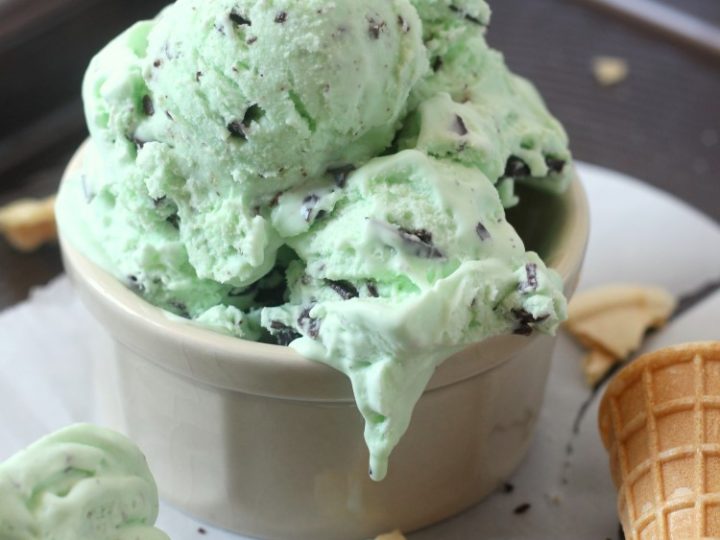 It is a very light type of ice cream which is suitable during summer days, although, ice cream is really recommended during hot days like summer, this one is made of a real mint along with other natural flavors which are so cool in the mouth.
4. Pistachio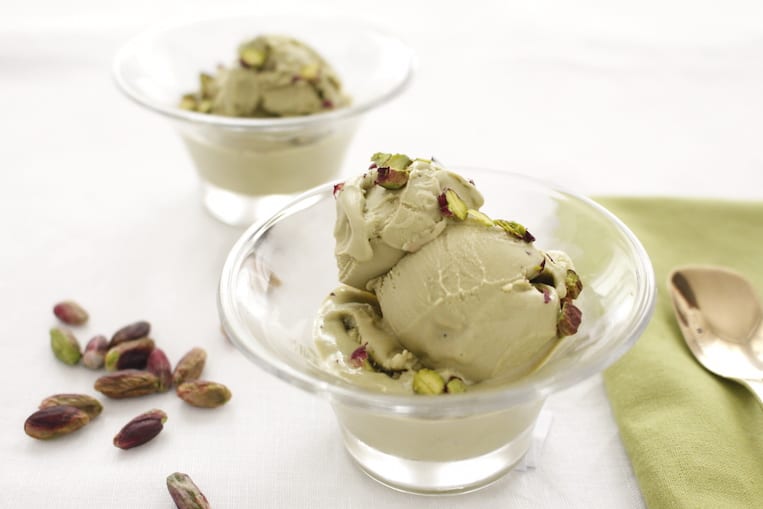 Of course, the main ingredient for this ice cream flavor is pistachio, but some of the things that you can find here are pistachio paste, pistachio butter, and other confections needed and it has a very simple taste yet it becomes more delicious while savoring its real flavor.
5. Rocky Road
This is very popular in Canada. In fact, is also called Heavenly hash Ice cream wherein its common ingredients are walnuts, chocolate chips, and at times marshmallows. Other ice cream brands also add roasted almonds which make this ice cream flavor legendary, and delightful.
6. Strawberry
This is a popular ice cream being made at home especially if you have an ice cream maker at home. This is commonly found being sold in some stores and an increased volume of it can be felt during strawberry season. Its combination of puree strawberry, bites of strawberry, cream, and sugar.
7. Cookie Dough
It might be one of the common ice cream flavors which is everyone's favorite which has a combination of chocolate chip cookie dough which are unbaked chunks and its one of the common kids' treat of parents
8. Cookies N Cream
This is a very charming ice cream that uses a strong type of cream for flavorful sweet tastes even while it melts in your mouth. You could find varieties of it.
Nonetheless, it's still a cookie N Cream which has a combination of cookies and of course creamy vanilla where the name of ice cream derived from. Some would also add wafer and other chocolatey cookie bits.
9. Vanilla
It is a very basic ingredient and flavors of an ice cream that would make any ice cream creamier. Hence, with the strong concentration of vanilla since it's a flavor type of ice cream which is considered to be the smoothest flavor of ice cream in town. Why? This is the original ice cream flavor created based on history.
10. Chocolate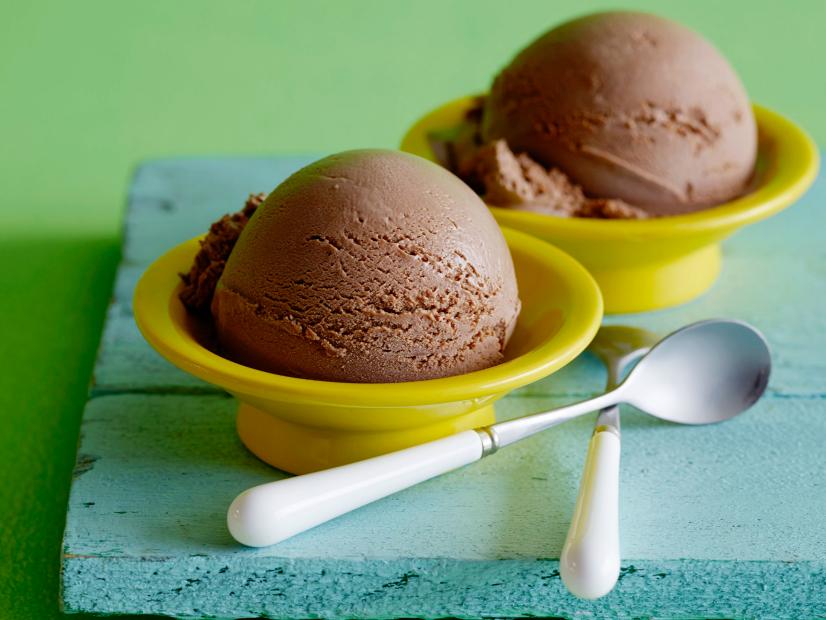 It is also a common flavor that topped on this list. Nonetheless, it's everyone's favorite, from kids up to adults. It's actually a frozen chocolate mousse that has a smooth texture, and of course very rich in chocolate. There might be a dozen types of chocolates such as milk, swiss, and dark, but it is generally everybody's love.
So Guys, You can also share your thoughts on Top 10 Best Ice Cream Flavors. and Let us know your Favorite ice cream flavor in the comment box.